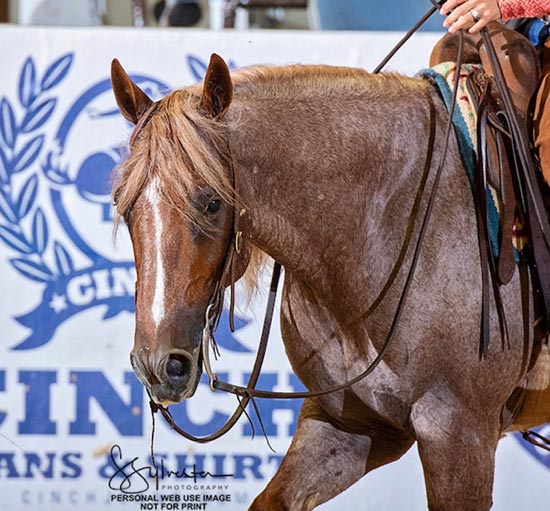 Terms & Conditions Of Your Horse Purchase
We understand many of you are buying sight unseen, and we appreciate your trust in us to help you find the perfect horse to fit you and your needs!
We do not hold horses for any reasons whatsoever, EXCEPT if you are waiting for a pre-purchase exam.
We make no guarantees on any of these horses. But we will disclose ALL information that we have on each horses health and behavior.
We will happily help you arrange for a pre-purchase exam. We have several veteri-narians in the area that can do a pre-purchase exam and email X-rays to your Vet.
We can help you arrange for shipping anywhere in the United States or Canada.
We accept WIRE TRANSFERS ONLY for payment of your new horse.
We can help you arrange for insurance on your new horse through Shadle Insurance.
When you agree to buy a horse from us and after you have paid for your new horse, it is your horse. You are immediately responsible for that animal in every way. We will give your horse the BEST care until your horse ships or you can pick them up!!
While your horse is waiting to be picked up or shipped, a boarding rate of $15.00 per day will apply beginning on the third day after you have spoken for the horse.
Thank you for your business!!