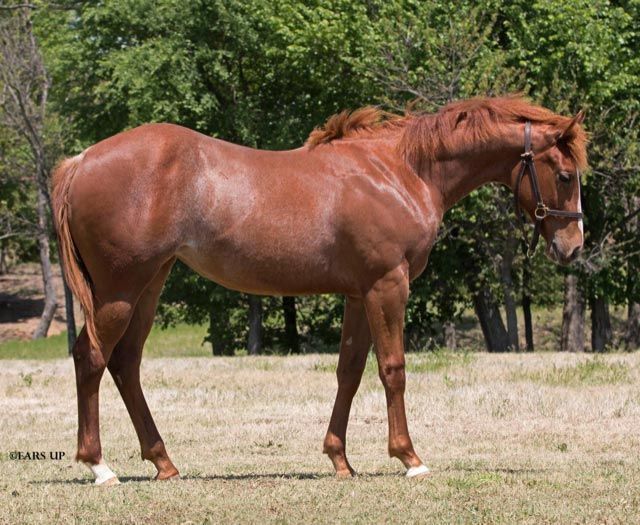 SOLD!
Super Catty, Rabicano Filly by son of Dual Rey
Freakishly talented and super feely, this pretty girl is stunning with all of her CHROME! She's by an own son of DUAL REY!!! DUAL REY is the legendary producer of more than $44M+!
She is out of NCHA money-earner, Benjis Smart Edition, who's by Smart Edition, LTE: $20,845. Smart Edition is by the great SMART LITTLE LENA, LTE: $743,275 and producer of more than $43M+!
---
Copenreygen

---

Dual Rey

---

Dual Pep

---

Nurse Rey

---

Ms Bingo Catalina

---

Bingo Hickory

---

Fancy Catalyst

---

Benjis Smart Edition

---

Smart Edition

---

Smart Little Lena

---

Maid By Haida

---

Benji BLue

---

Smart Little Pistol

---

Benji Breeze 79

---